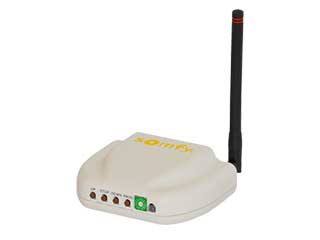 Let your window treatments work for you! With the use of special sensors, Wi-Fi, and other remote control technology, Somfy blinds provide optimal sunlight diffusion and protection as well as better climate control means. The use of smart blinds to regulate indoor temperature can help you save money on energy in the long run and create a pleasant ambiance using natural lighting. Somfy blinds can work for all types of Pasadena properties, from coffee shops with big glass window walls to office spaces and even houses or apartments. Consult with the experts to see why Somfy shade solutions are so popular. Hint: there are so many options!
Smart Blinds – Easy Remote Control
The innovation of Somfy motorized blinds has created a slew of different methods for controlling the window treatments remotely. You can go with the classic – a remote control handset and/or a wall switch. But there are plenty of other options you might also like, like your phone for example! With Wi-Fi blinds, smartphones and tablets can become the main remote control device. Even better – you can connect your Somfy motorized blinds to your smart home system. That means easy voice commands to adjust natural lighting levels at any point in time. Climb into bed and simply tell your motorized blackout curtains or blinds to close like you're living in your very own fantasy land.
Motorized Blinds – Energy Efficiency
While Somfy motorized shading solutions do require some source of power, you can actually use them to save money on energy with the right combination of features. With automatic window coverings utilizing temperature and brightness measuring sensors, you can easily maintain the indoor climate at a comfortable level. That means no constant warming or cooling of the HVAC, which means less energy spent, and less wear the machines have to go through. By using natural light for indoor illumination, you can save quite a bit of money as well.
Best Somfy Blinds Near Pasadena
Make use of our over-a-decade-long experience installing custom made motorized blinds and shades to find window treatments or motorized patio covers perfect for every need you have. Somfy blinds are the top pick of many home and business owners, and for excellent reasons! Enjoy the ultimate convenience and slick designs with Somfy blinds installed in your Pasadena property. For a free estimate, simply contact us and book a complimentary consultation appointment.